Contents
We provide various information about trademark system.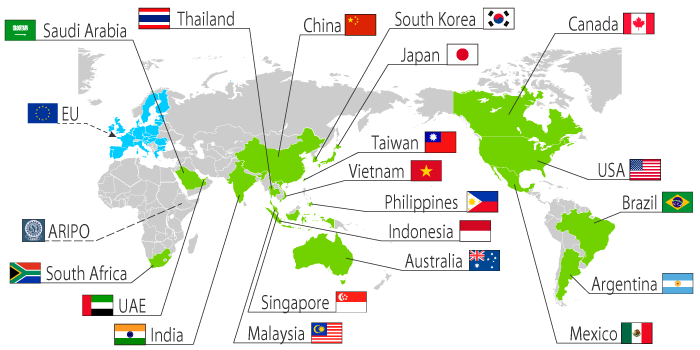 ---
We provide information on trademark systems by country.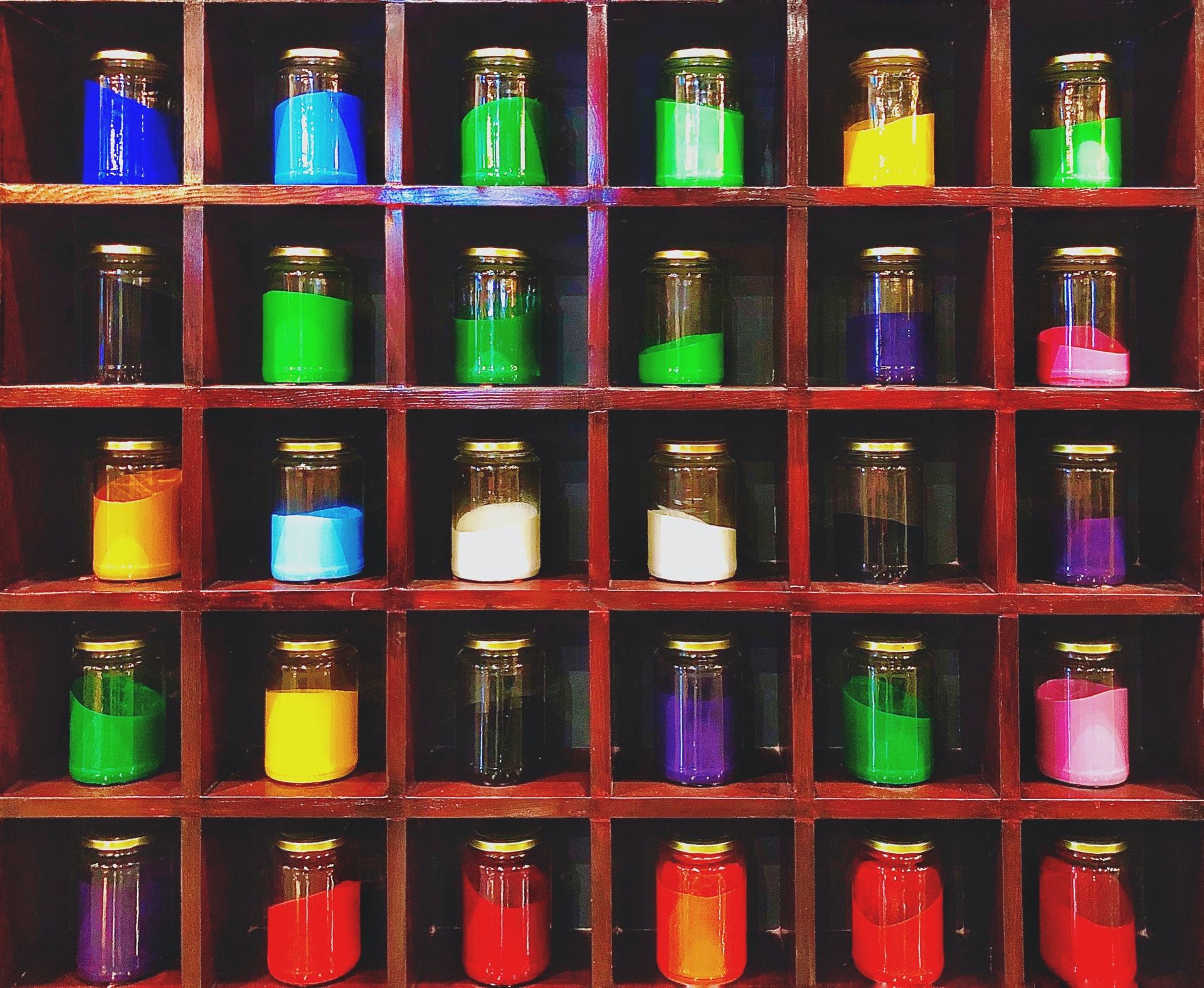 ---
Necessity and precautions for filing trademark applications are explained for each type of business.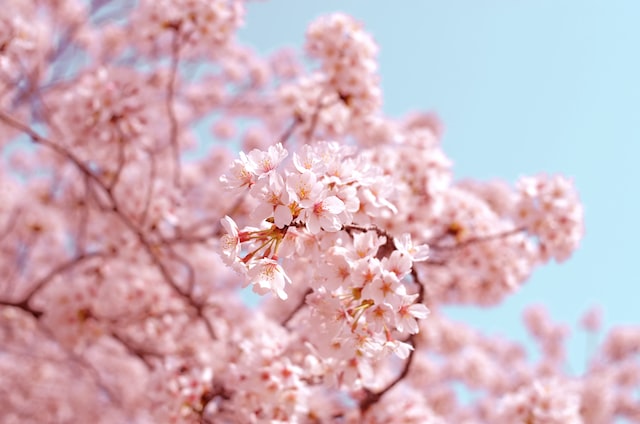 ---
We provide useful trademark information for individuals and small businesses.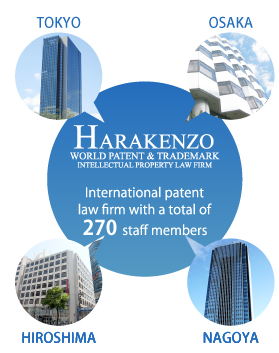 "HARAKENZO more"
satisfies your needs in trademark-related matters.
---
We support all trademark-related matters, including creating/selecting trademarks (brand, trade name, etc.),
obtaining trademark rights, and solutions to troubles.
This is a website of the Legal Strategy Department of HARAKENZO WORLD PATENT & TRADEMARK, which is the international patent law firm founded in 1976 and has a total of 270 staff members in offices of Osaka, Tokyo, Hiroshima and Nagoya.
The Legal Strategy Department has patent/trademark attorneys and other staff members (including foreign staff members) and offers supports and consulting services in intellectual property matters such as trademark applications, anti-counterfeiting measures, design applications, and copyright matters.
Through our wealth of knowledge and experience on global intellectual property matters, we provide you with practical and timely assistance in obtaining useful trademark rights and in your overseas trademark registrations involved in your overseas expansion. We provide you with assistance in obtaining trademark rights.
Our Services
Trademark Search & Application
High quality trademark searches and applications
Other Services
Reattempt after decision of refusal
Access
OSAKA Head Office
〒530-0041
DAIWA MINAMIMORIMACHI BLDG., 2-6, 2-CHOME-KITA, TENJINBASHI, KITA-KU,OSAKA 530-0041 JAPAN
TEL (+81)06-6351-4384
TOKYO Head Office
〒105-5129
WORLD TRADE CENTER BUILDING SOUTH TOWER 29F, 2-4-1, HAMAMATSU- CHO, MINATO-KU, TOKYO 105-5129, JAPAN
TEL (+81)03-3433-5810